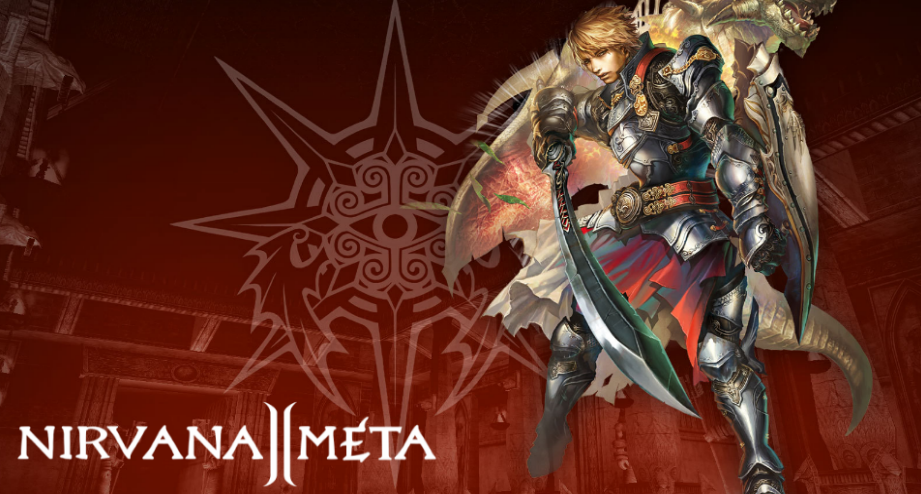 In the past few weeks, the concept of metaverse has continuously appeared in the public's field of vision and become one of the areas that people are most concerned about. But no one expected that metaverse and chain-games would impress us in such a rapid way, and become the leading sector of the market. At present, a large part of the enthusiasm in the crypto industry has concentrated on "GameFi". In the field of GameFi, a blockchain game called Axie Infinity became the vanguard of chain games.
Axie Infinity is the largest game on the Ethereum chain and was officially launched in 2020. Since its launch last year, the price of AXIE has increased nearly 300 times. What's more, AXIE's revenue has exceed Uniswap, the industry's largest decentralized trading platform, and its single-day revenue is three times as much as"Arena Of Valor", becoming the key fuel for GameFi's soaring.
With the continuous exploration of NFT, metaverse and chain games, the capital market is becoming more optimistic about GameFi, and more institutions and capital are continuing pouring into this field.
In fact, the emergence and popularity of GameFi did not happen overnight. As early as 2017, a similar collectible trading game CryptoKitties appeared in the industry. The game is sought after by players in the industry, and the concept of chain games is also known to more and more people by virtue of CryptoKitties.
In the second half of 2021, GameFi has entered a period of explosive growth with NFT. By November, GameFi's market share showed a spurt of growth, and a unique ecosystem was formed, which is expected to surpass DeFi in the near future. Obviously, after a series of market tests, GameFi has demonstrated its unique ecological advantages in terms of digital asset value and chain game value interaction.
Recently, the world's largest social giant Facebook officially changed its name to Meta, pushing Metaverse into a new era. As the most important part of Metaverse, chain games will also become the largest investment blue ocean in the future. Therefore, from the perspective of technology and social development, chain games will become an inevitable trend in the evolution of Web 3.0 blockchain games. GameFi combines smart contract based competitions with the most advanced gameplay, and is committed to transforming the blockchain game industry into the modern game era.
Over the years, Metaverse has surpassed the experience enjoyed by users in the gaming world. It is for this reason that giants like Facebook are willing to invest a lot of resources in Metaverse. The game industry has also undergone subtle changes: Play to earn games(P2E) have brought players revenue, while Metaverse has increased the revenue potential of games.
Many new metaverse platforms are now supported by blockchain technology. Users can use cryptocurrency or NFT to trade on the metaverse network, earn game rewards, and build their own metaverse, which includes tokens that used as transactions and receiving rewards. In this case, it is not surprising that a game platform like The Sandbox has switched from its original traditional game to a chain game. With metaverse, The Sandbox allows users to create games, experience other types of games at the same time, and purchase digital assets.
The form of metaverse 1.0 will definitely rely on games as a content carrier to realize the world of metaverse. Through the metaverse and blockchain technology, various types of traditional games will be displayed on metaverse in the form of chain games, and there will be more pure and complete value circulation and interaction between game developers and game players, and then promote further prosperity of the entire gaming industry.
As we all know, in the game field, RPG (role-playing game) has always been one of the best games in the game industry. Previously, there was no RPG game that can be used in the chain game field. However, the emergence of NirvanaMeta will create a new pattern of chain game.
NirvanaMeta is a new 3D magic chain game developed by the South Korean blockchain game company NirvanaSoft, adapted from the classic Korean magic online game "New Paradise II", with all its classic elements.
We all know that one of the important reasons why RPG games have always been sought after by players is that they have a sense of substitution and plot, and most RPG games can be developed by players themselves. After NirvanaMeta combines blockchain and metaverse technology, it will make the game more immersive. NirvanaMeta will allow gamers to truly feel the new experience brought by immersive games.
NirvanaMeta has attracted attention with its beautiful screen style, rich epic content, large-scale 3D siege warfare, and unique magic phantom PK. NirvanaMeta proposes a "new magic" chain game concept with "phantom gameplay" as the core, and redefines the new standard of chain games from the three aspects of "phantom vision, magic gameplay, and magic battle"!
In addition, in order to build the NirvanaMeta metaverse chain game platform, the NirvanaMeta team will also create a new public chain called MetaChain. MetaChain will be jointly created by blockchain technology geeks and game developers from all over the world such as South Korea, the United States, and Southeast Asia. The only token MNU of the MetaChain public chain will also be available soon. With the continuous expansion of the MetaChain ecosystem, NirvanaMeta will become the most shining new star in the field of chain games and even metaverse in the future.
Disclaimer: This article is reproduced from other media. The purpose of reprinting is to convey more information. It does not mean that this website agrees with its views and is responsible for its authenticity, and does not bear any legal responsibility. All resources on this site are collected on the Internet. The purpose of sharing is for everyone's learning and reference only. If there is copyright or intellectual property infringement, please leave us a message.